How would you like to spend your
Biking around crystal clear waters
Sharing a picnic looking out on epic scenery
Kingston Flyer Rail Trail
Customisable packages to suit budget and comfort level
3 Day Around the Mountains
Customisable packages to suit budget and comfort level
6 Day Around the Mountains Explorer
Customisable packages to suit budget and comfort level
Customisable packages to suit budget and comfort level
Walter Peak to Mavora Lakes
Customisable packages to suit budget and comfort level
Customisable packages to suit budget and comfort level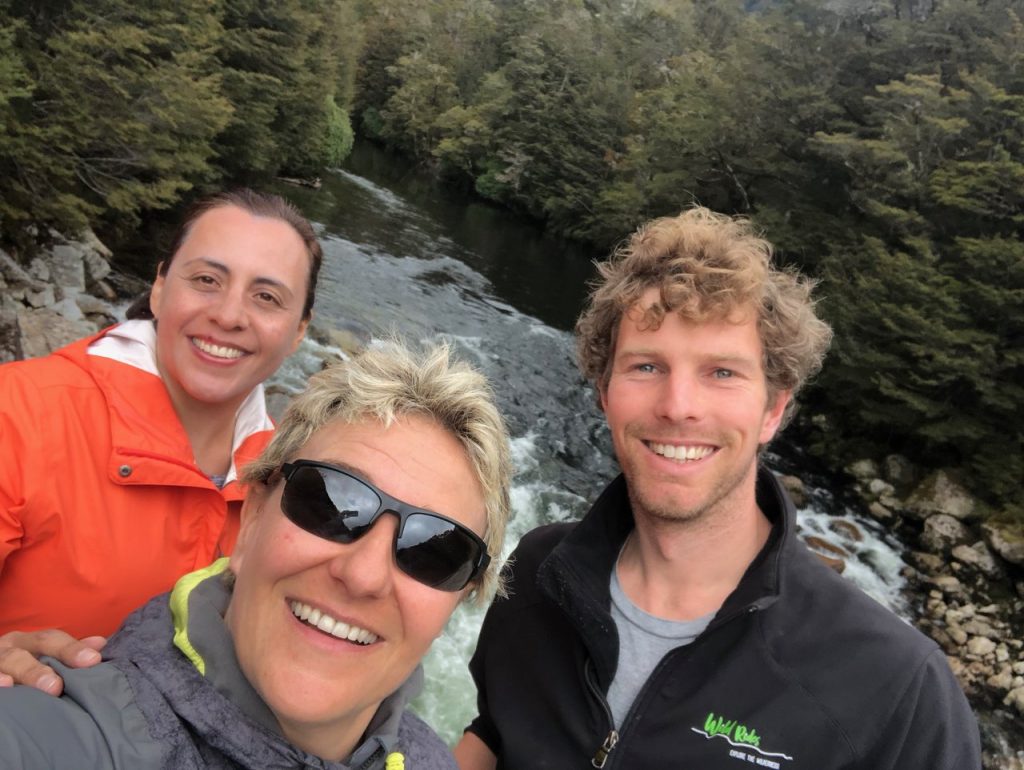 Incredible adventure with fantastic views
Climbing a mountain for 3 hours was an incredible adventure. Spectacular views and unbeatable guide. Always attentive and willing to satisfy any concern or need. The bikes in good condition and feeling safe with the support of the truck…
Sandrovich – Trip Advisor
Trails & Bike Parks
Want to learn about the trails and local secrets? Our staff at Wild Rides HQ will be happy to show you all the trails and local secrets and recommend the best trail for you and your riding needs.

Deprecated: _register_controls is deprecated since version 3.1.0! Use Elementor\Core\DynamicTags\Base_Tag::register_controls() instead. in /home/bikefiordlnz/public_html/wp-includes/functions.php on line 5083

Book a 4-day Express Tour with us and save up to $150 per person. Conditions apply
Take the family for a biking adventure this weekend. 2 x adult bike hireincluding helmets & maps
Are you ready to explore?